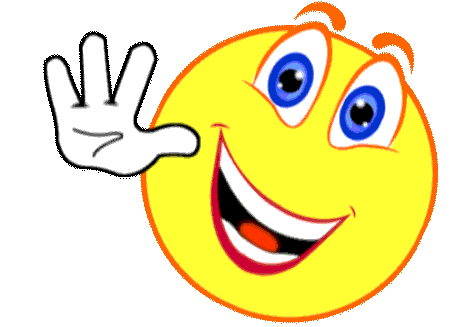 Margaret Dominy
GRAPHIC DESIGNER
AND
PRE-PRESS TECHNICIAN
Over 35 Years Experience
My experience includes technology in design, preparing, adjusting color, repairing files, and imposition for offset printing.
I began my career at the age of 17 as a proofreader and eventually worked my way into learning different techniques for preparing files for many different size presses.
​
PAYMENT IS REQUIRED BEFORE FORWARDING
THE HIGH RESOLUTION FILES FOR PRINT.
1) Contact me on the phone or through my
email.
​
2) Provide as much information such as:
size of document, number of pages, color, photos, samples of ideas, deadlines if any.
​
3) Upload files below up to 1000mb, leave instructions while adding files if needed.
​
4) Proofs will be provided throughout the process until design is approved.
​
5) The Printing Center website link is below, making it easier placing your order for printing.
​
6) Pay online or you can send check or money order.
​
​
"A designer is a planner with an aesthetic sense."
- Bruno Munari