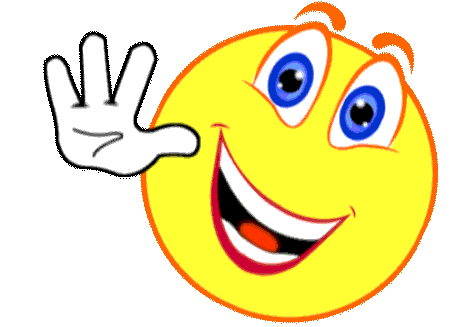 your
GRAPHIC DESIGNER
AND
PRE-PRESS TECHNICIAN
with Over 35 Years Experience
My experience includes Offset, Screen and Web Printing. I began my career at the age of 17 and worked my way through learning different techniques for preparing files for different presses.
1) Contact me on the phone or through my
email.
​
2) Provide as much information such as:
size of document, number of pages, color, photos, samples of ideas, deadlines if any.
​
3) Upload files below up to 1000mb, leave instructions while adding files if needed.
​
4) Proofs will be provided throughout the process until design is approved.
​
5) The Printing Center website link is below, making it easier placing your order for printing.
​
6) Pay online or you can send check or money order.
​
​
​
PAYMENT IS NECESSARY BEFORE FORWARDING THE HIGH RESOLUTION FILES FOR PRINT.
"A designer is a planner with an aesthetic sense."
- Bruno Munari