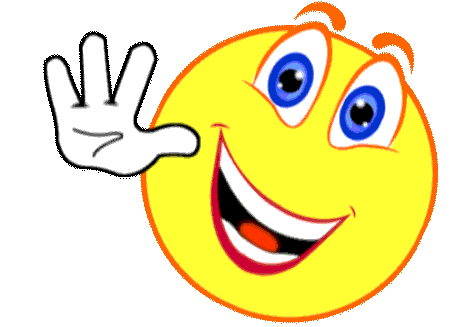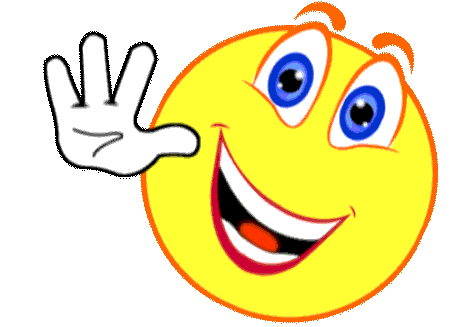 Have you been

searching
for a Graphic Designer?
Your Personal
Solution
for your
Printing and
Design needs
​You have come to the right place!
Guaranteed High Quality Design and Printing
Resources Available
Affordable, quality designs created with you in mind.
Let me help you take the headache out of your design projects
and create a solution for your business printing needs.
Let your imagination run wild!