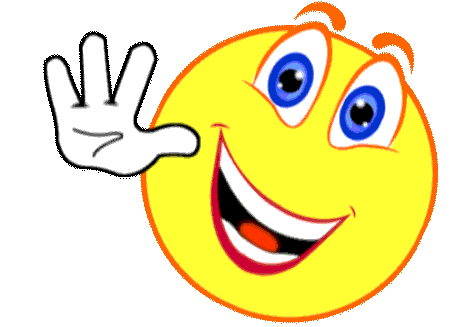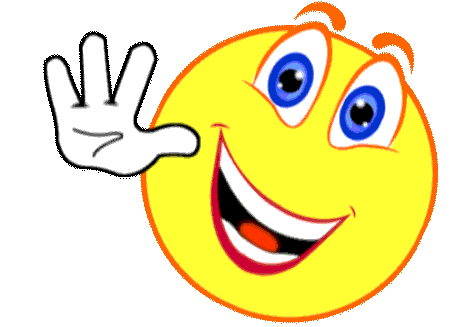 Have you been

searching
for a Graphic Designer?
Your Personal
Solution
for your
Printing and
Design needs
​You have come to the right place!
I offer Design and Pre-press Assistance
at Very Affordable Prices!
Because I Simply LOVE What I Do!
​
I work very well under deadline pressures.
I also understand how hard it is to find affordable design work
or even assistance with printing.
That is why I am here!
I want to offer assistance and help customers
through designing, fixing and preparing their files for print.
Check out my Portfolio!
Let your imagination run wild!